Melody Daggs Professional Dog Training    
Indoor Dog Training Year Round
Puppy socialization  •  Beginner  •  Intermediate
Advanced  •  Performance  •  Flyball  •  Agility
Treibball • Introduction to Dog Sports
• Fun With Scent • Private instruction
•  Problem dog counseling
Does your dog need training?  Is your dog…
destroying your home?
damaging your property?
unruly around company?
out of control when off leash?
difficult to take along with you?
aggressive to other dogs and/or people?
hard to walk on a leash without tripping or pulling?
afraid of new places, people, or dogs?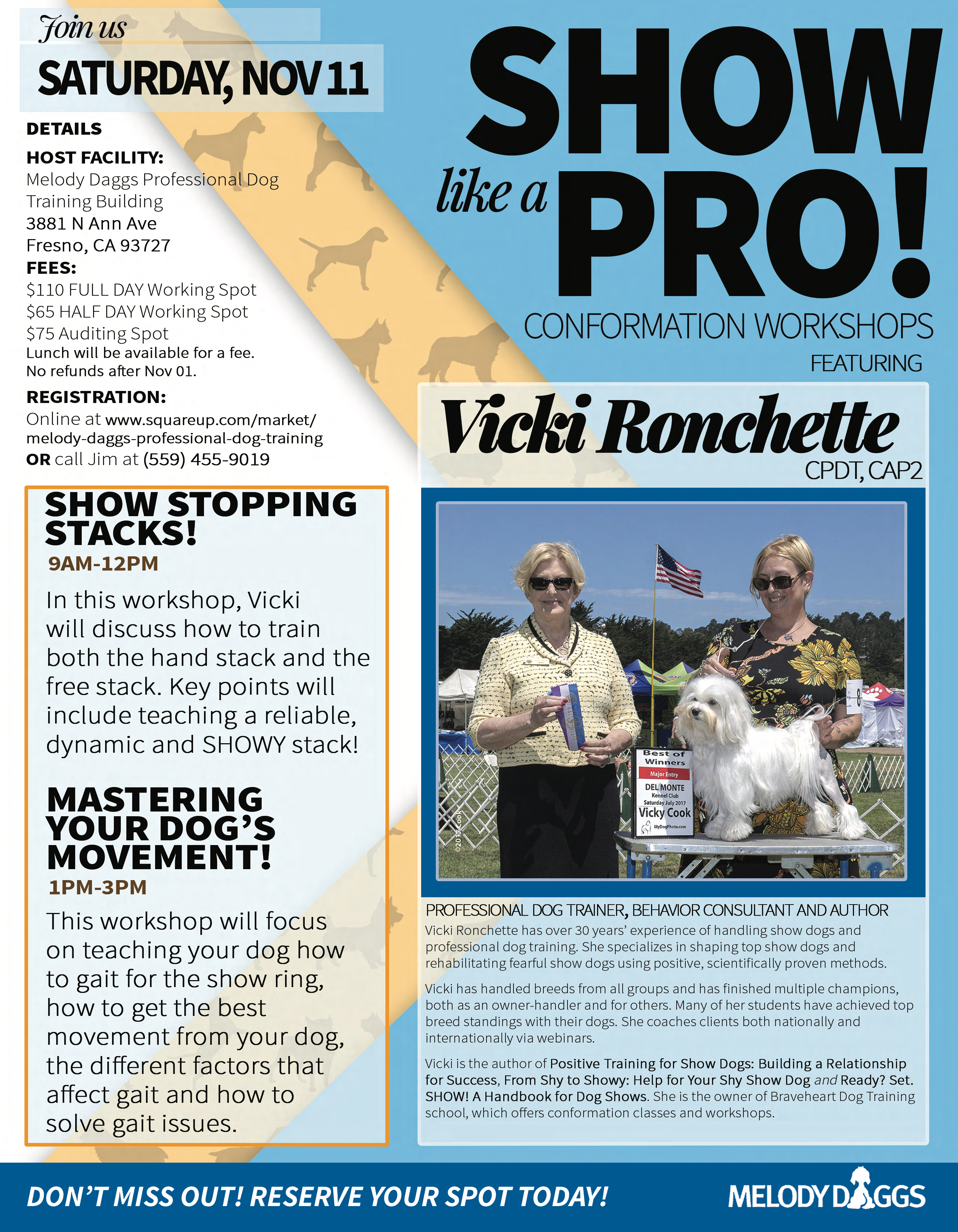 Conformation Workshops with Vicki Ronchette
Select your preferred program:
Conformation Seminar Full day $110.
Conformation Seminar Half day $65.
Conformation Seminar Audit only (No dog) $75.
 Click HERE to enroll!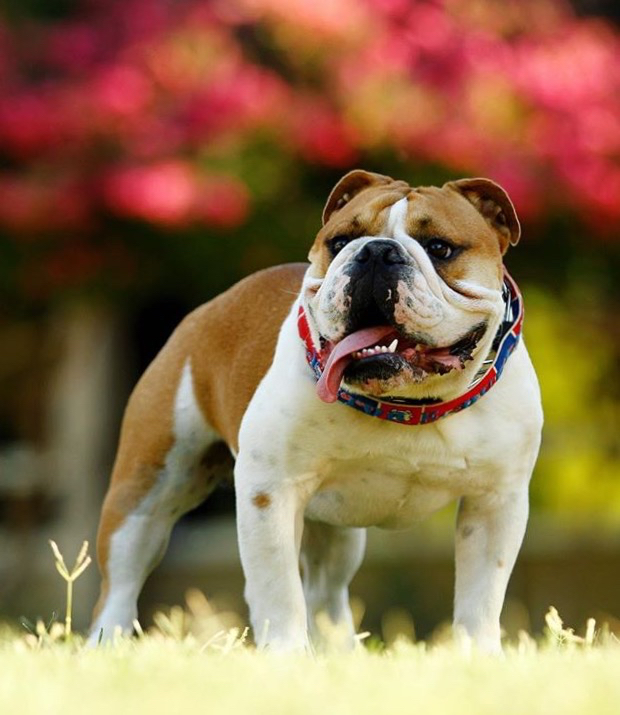 Go Dogs!
Training home to Fresno State mascot
Victor E. Bulldog III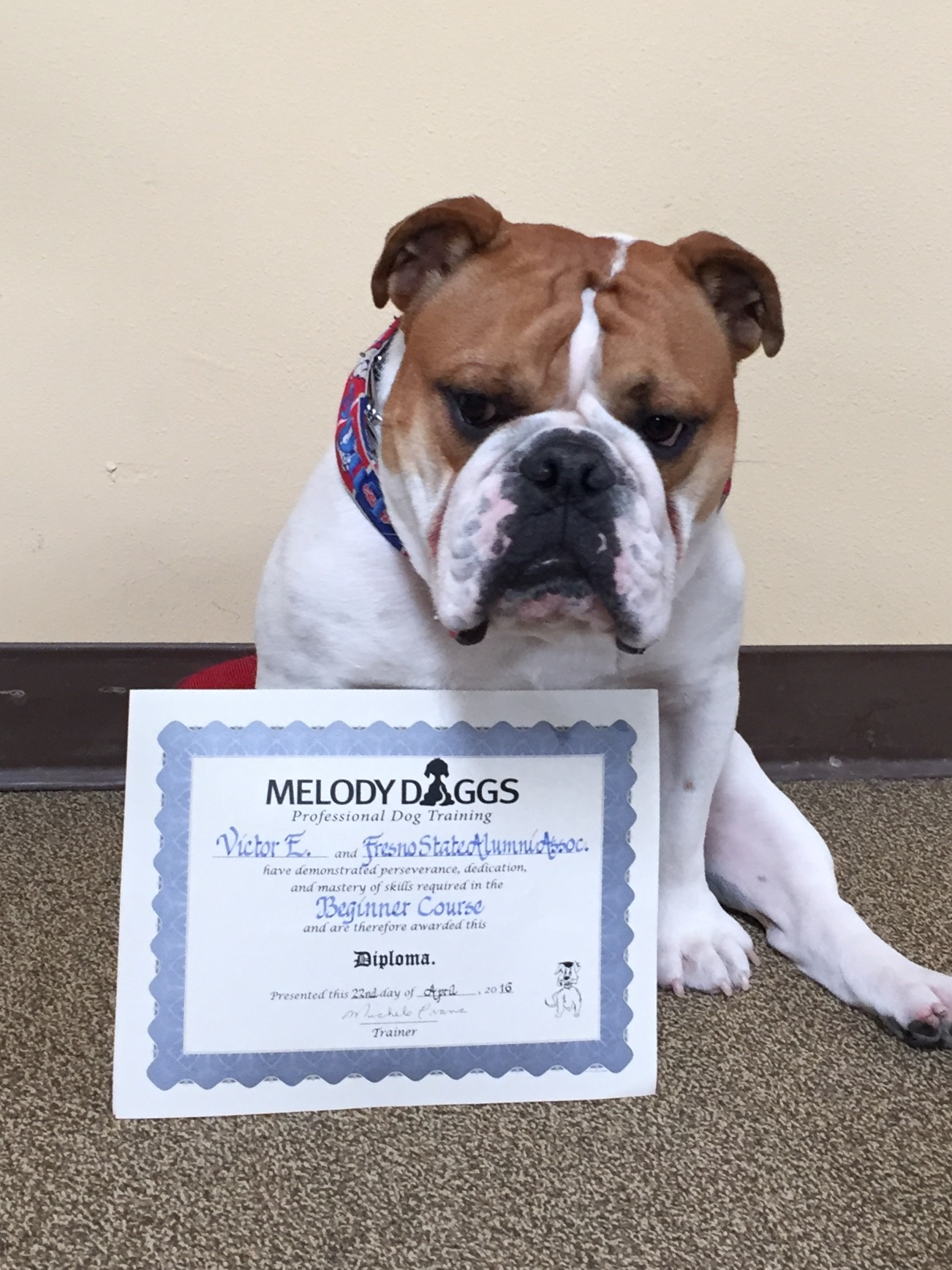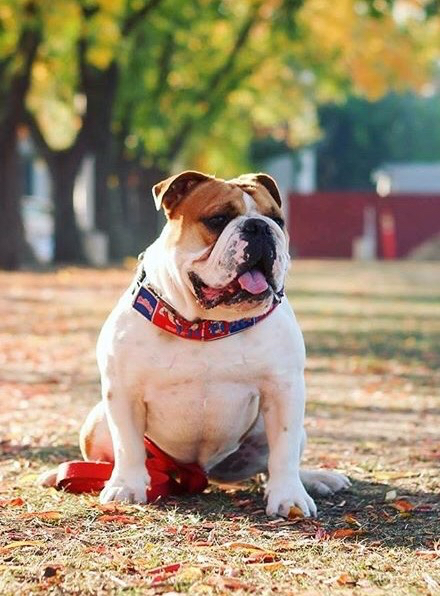 Obedience training solves these and other problems.
Training deepens your relationship with your dog, and makes him/her a more fun and pleasant companion.