Positive Training Methods!
Innovative Training Methods
Training deepens your relationship with your dog!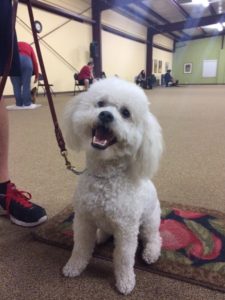 Very personalized small group setting. We enjoyed the beginner class. We learned a lot and our dog's behavior has improved greatly.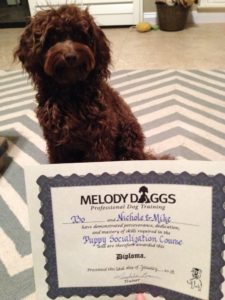 The Puppy Socialization course is fantastic! They teach basic commands and encourage great socialization with other pups.
Even though my little guy was scared, I learned so much from my trainer. Michele is awesome, full of knowledge and funny. She gave me ideas I never would of considered and yes you can teach an old dog new tricks! Love this place!